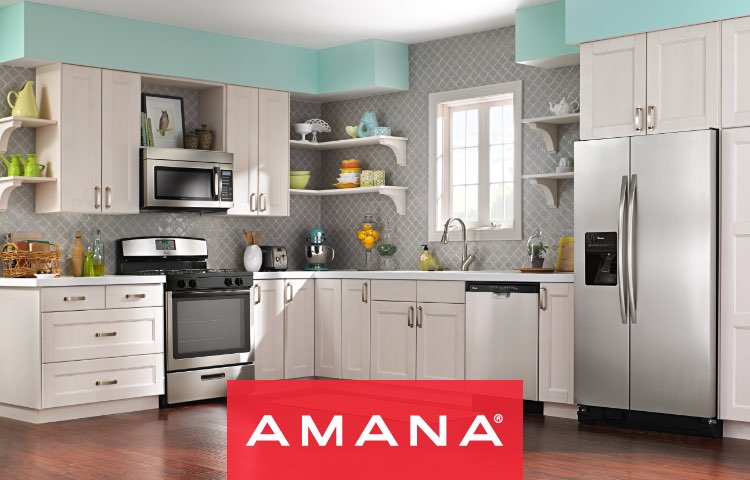 A GREAT KITCHEN
AT A GREAT VALUE
Save on select kitchen packages
Amana brand believes in putting the ability in afford–ability. That's why our appliances cost less, but really deliver — so both you and your wallet stay happy. Our quality products provide only the features you need without any of the hassle. After all, we know you work hard, so you deserve to put your feet up when you get home.
AMANA® CATEGORIES
Refrigerators
Ranges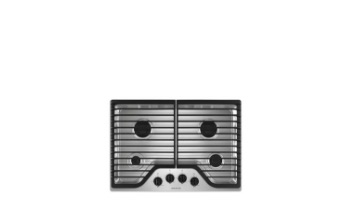 Cooktops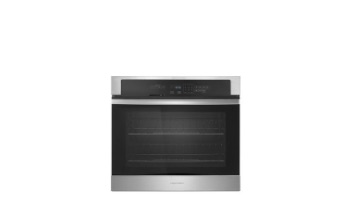 Wall Ovens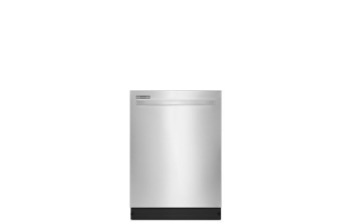 Dishwashers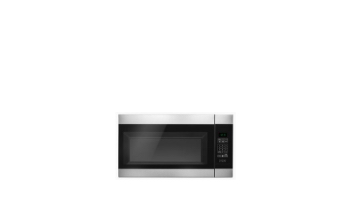 Microwaves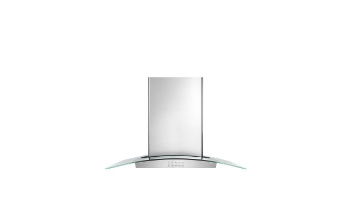 Hoods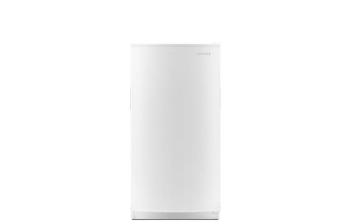 Freezers
Save time and energy
Save time by letting your dishwasher make all the decisions. Just select the SoilSense cycle, press start and walk away. Soil sensors automatically monitor water conditions and adjust the cycle based on how dirty the load is. Using the right amount of water, energy, and time to always deliver a great washing.
Amana brand delivers on value.
Whether you do the cooking and cleaning now or later, Amana brand is committed to getting the job done and getting it done right, so you can get back to the things you enjoy.